24/7 Emergency Restoration
24/7 Emergency & Restoration serviced in Chicago and suburban
We are a company of honesty and integrity, we believe the industry needs transparent and trustworthy people helping those with emergency restoration needs. Upload your images and contact us for a real estimate.
Our experienced restoration specialists will thoroughly examine, locate and document all the damage caused by the flood, fire, or storm. Then we will work with your insurance company to make sure they pay for all documented damage and the required code upgrades.
We work with all major insurance companies.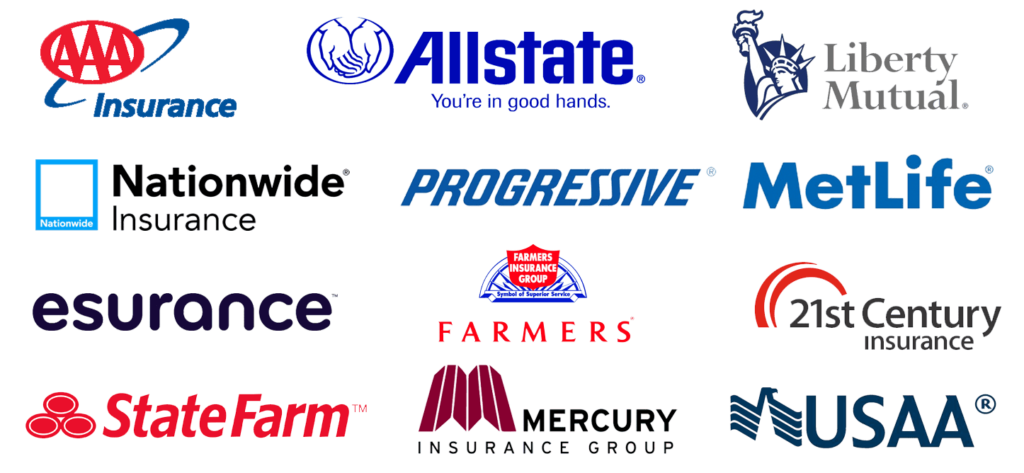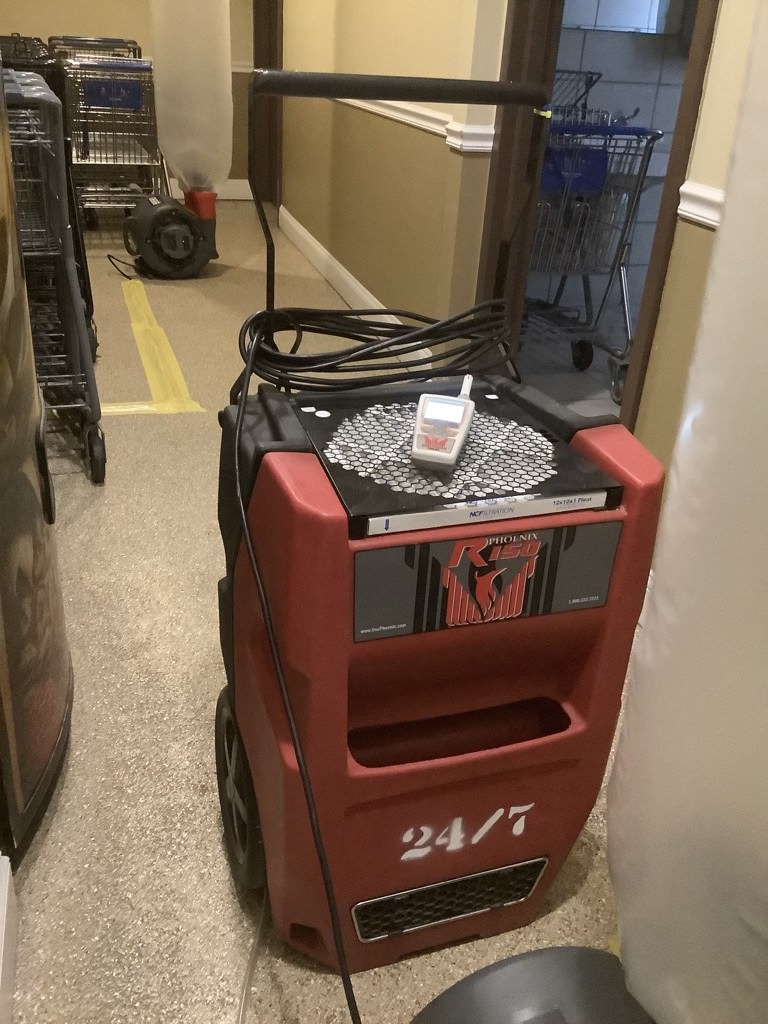 Available for 24/7
Emergency Restoration
Water damage is one of the most common forms of damage to residential, commercial and industrial properties. 
Fire damage is one of the most traumatic disaster occurrences that a property owner can face. 
Mold can cause many health concerns which is why it's important to get proper mold removal done.
24/7 Emergency & Restoration are a provider of structure restoration services. 24/7 Emergency & Restoration is respectful of personal property.
24/7 Emergency & Restoration satisfies the needs of our customers! Rental services to help the needs of commercial, industrial and residential
See what people are saying about us on Google. 
A slow leak in basement led to a black mold problem. 24/7 Emergency & Restoration fixed the problem on time and on budget. Very professional.
We did a remodeling of my basement in Plainfield, very good service. I'm surprised how my new epoxy floor looks. A serious and responsible company.
We had a water damage in the basement, we did not have water damage insurance, this company gave us a fair price and an excellent service
24/7 Emergency Restoration
Contact us anytime 24/7 and we will be there to get your situation managed.